Vastu Consultant in Mysore
---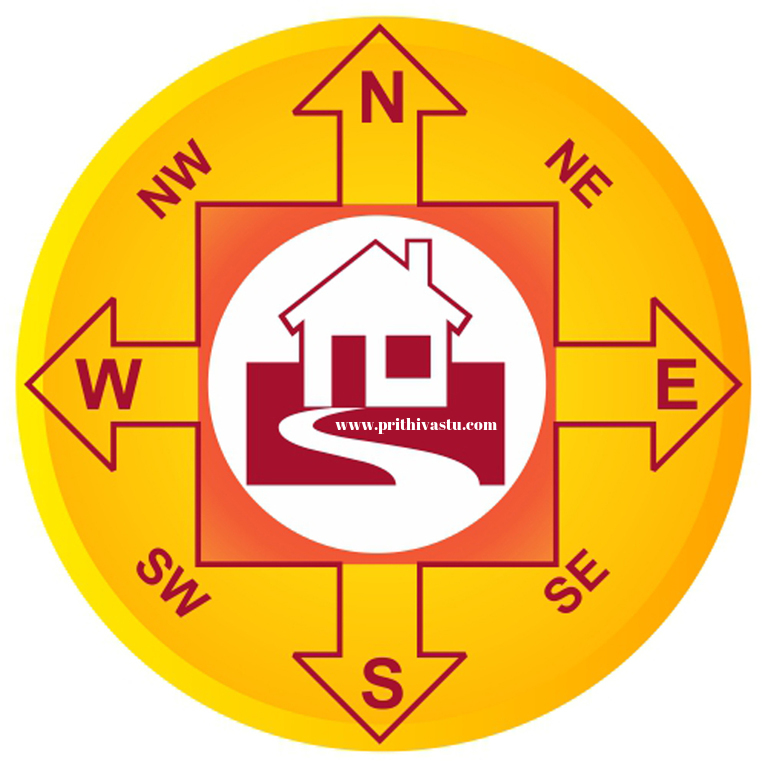 In the event that your business is aligned with the laws of nature, its success would be independent of external competitive circumstances. The principles of Vastu offers harmony not just in living spaces, it can also be applied in the offices, shops, organizations, educational institutions and that's just the beginning. Vastu can provide you with complete information that you require to set up your business and how to run it successfully. It can help you to build an invisible, but very powerful barrier to make a distance from several trouble and issues.
The principles of Vastu Shastra, if applied properly, can make incredible things happens in the lives of businessmen. You will be surprised to the profits in your business, which can easily outrun your competitors in the market place. For each type of business, there are individual set of parameters.
Vastu for offices makes sure that its workflow remains smooth. Compliance with the principles of Vastu Shastra increases the efficiency of your employees as well. The principles of Vastu takes several factors into consideration, such as, the location of the office, the interior of the office, the exterior of the office, the location of various departments, the location of the reception, electrical devices, and so forth.
Below are some basic Vastu tips for offices:
1. While Working, you are ought to sit facing the north direction. This attracts the God Kuber.
2. Do not construct any doors and windows at the western direction as your money and efforts will flow out through them.
3. The room of the director should be located at the southwest direction.
4. You are ought to create the reception at the southeast of the building.
5. The account department should be located at the northern direction and the accounts are ought to sit facing the north.
There are several other principles of Vastu Shastra that plays a major role in the success of your business. If you are experiencing any difficulties in your business, make sure that your business's Vastu is up to the mark. Prithi Vastu is termed as the best Vastu Consultant in Mysore and has been helping businesses prosper since a decade. Prithi Vastu has achieved highest level of achievements in the domain of Vastu Shastra. We are revered as one of the most recognized Vastu Consultant in Mysore. For any inquiries, please feel free to reach us at +91-9830021070, or drop a mail on info@prithivastu.com.